JAMB Services, Inc. is a woman-owned, certified SBE company with a commitment to integrity, superior client service, and competitive pricing.
Our company provides public agencies with complete Job Order Contract (JOC) programs and services including implementation, program management, and project management.
Co-founder and Chief Operations Officer Joseph Hollett, has over 20 years of JOC program management experience. Our Senior JOC Managers have a minimum 10 years' JOC management experience and JOC Managers have at least 5 years' experience at the time of hire.
We do not believe in training our employees in JOC or project management at the client's expense. Instead, we provide superior client service through experience. Our services include: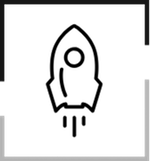 Complete JOC system start-up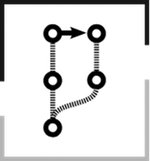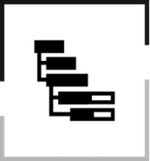 We provide project management for all procurement types including Hard Bid, Design-Build, and CM at-risk. All of our services are billed according to client preference. This allows our clients to forecast and control costs.
Public Agencies now have a choice for JOC programs and JOC service providers.
We are available to answer your questions and provide more information on how we work, projects we have worked on and references. Send us a message below and we will respond within 24 hours to schedule a call or meeting to find out more about your projects and requirements. Or contact us directly at:
Joseph Hollett
Chief Operations Officer
949-933-9334
joeh@jambservices.com