Now you have a choice in JOC Program Providers
JAMB provides public agencies with comprehensive Job Order Contract Programs built on superior service, extensive experience, and consistent support.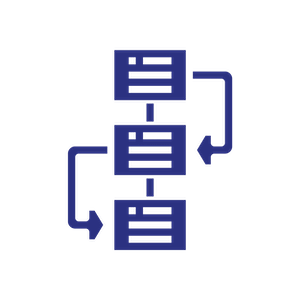 Comprehensive JOC Programs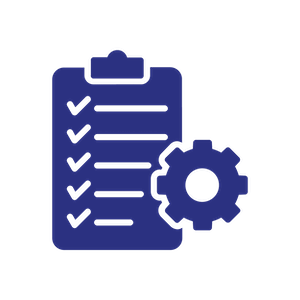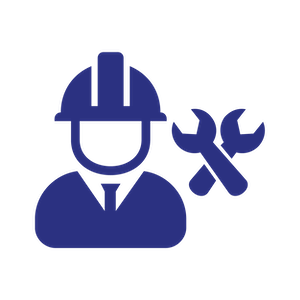 Construction Management Services
JOC is more than just a software solution
At JAMB, we believe consistent and ongoing support is pivotal to a successful JOC Program. We're here to serve you from the beginning of our contract to its end.
As the only JOC Provider based in California and focused on the West Coast, we are committed to providing you with consistently superior JOC Program and project management.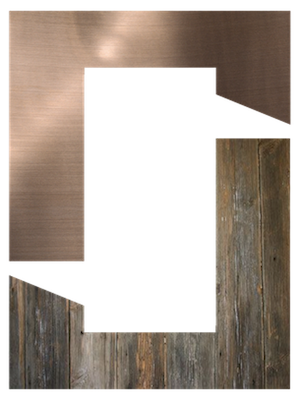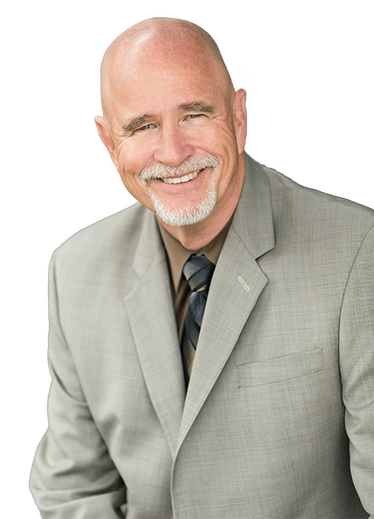 Highly experienced Program Managers
JAMB employs some of the most knowledgeable JOC professionals on the West Coast, and only our most experienced employees work directly with clients and contractors.
This allows us to deliver higher-quality, service-first JOC Programs that keep your objectives as the primary focus throughout your contract.
Consistent communication, ongoing support
We designed our organizational structure to revolve around client service, and guarantee you will always have dependable access to your Senior PM, support staff, and to our executives.
Your Senior PM has full authority to act in your best interest in any situation, assuring your Program stays on-time and in-budget.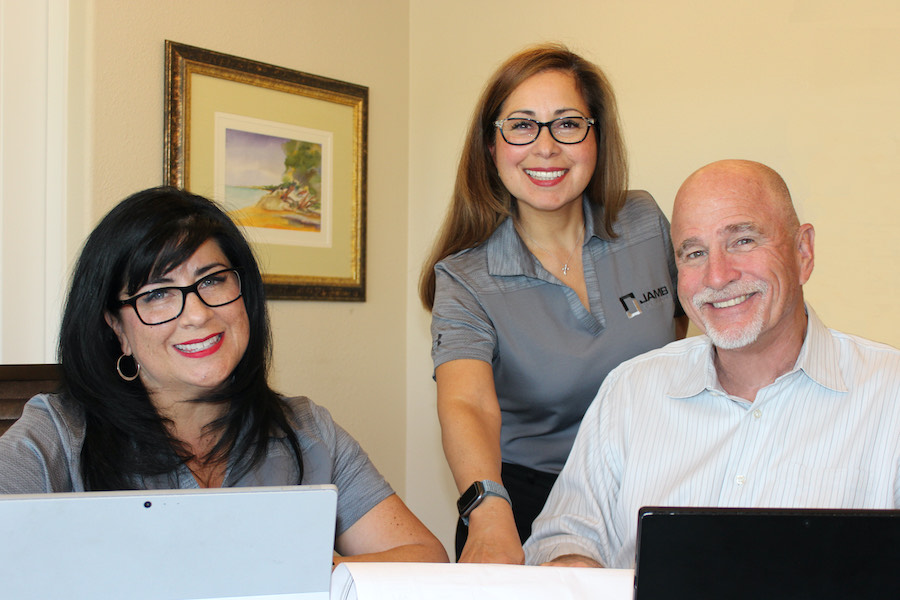 Comprehensive JOC Programs
Comprehensive JOC Programs
JOC Project Management
JOC Program Assessment
Construction Management