JAMB's expert Project Managers have the dedication and experience to give our clients outstanding support throughout the JOC Program lifecycle. We provide the highest quality Job Order Development and stand beside our clients to guide and assist with any part of the JOC process.
JAMB team members have extensive experience working with both JOC and Hard-bid construction projects. We guarantee your JOC Program will have a designated Senior PM with broad experience and deep knowledge, who is consistently available and responsive to your needs. JAMB's client-centered approach assures you will run a successful and vibrant JOC Program that meets the needs of each project's timeline and budget.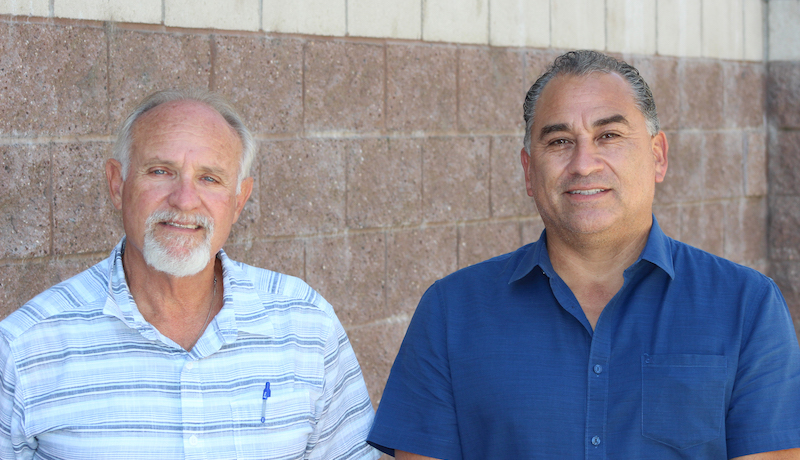 Rich Guy and John Ledezma, part of the JAMB team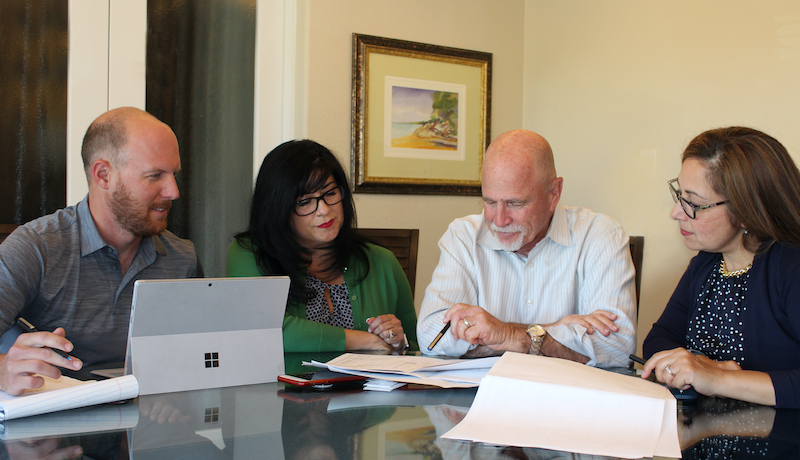 Brent, Laura, Joe and Dee Dee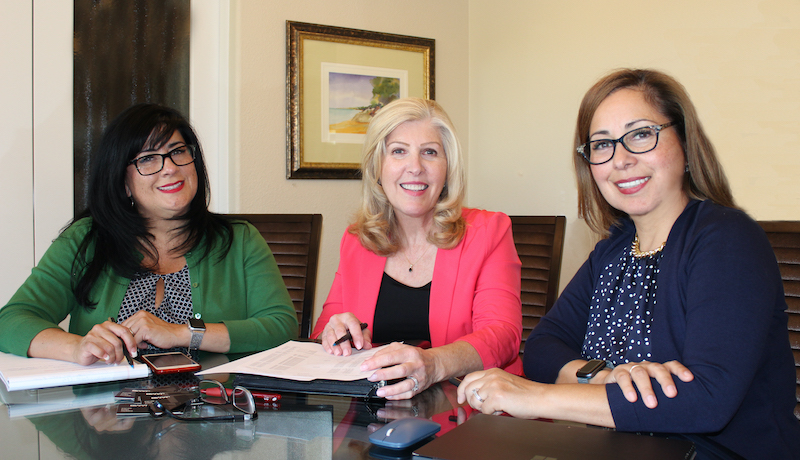 Laura, Jenell and Dee Dee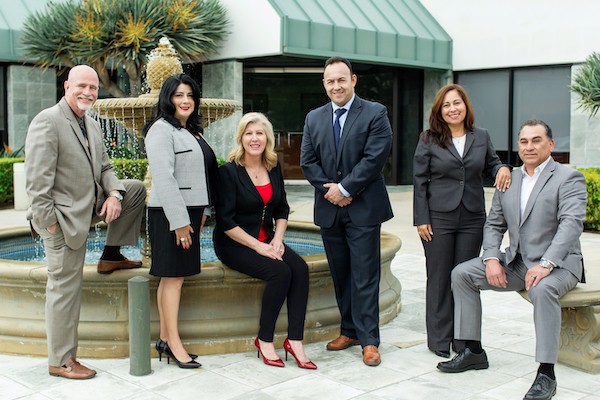 JAMB was founded in March 2016 to give public agencies a choice in experienced JOC Program Providers. Our Founders' mission was to build a company based on personal integrity, superior client service, transparent and consistent communication, and improved client satisfaction. Using decades of previous JOC experience as a foundation, JAMB was built to consistently achieve these goals.
Today, each member of JAMB's team reflects the values of our company in their work with clients. Our client references show we believe in our mission. We make superior service and client satisfaction our goal every day.
JAMB is dedicated to serving both our clients and their communities. Through our Give Back program, we donate ten percent of our adjusted gross revenue to non-profit organizations in the communities where we work. This assures JAMB gives back to the communities and taxpayers who help pay our salaries.
We believe in establishing long-term relationships with the non-profit organizations we help support.
We give preference to organizations with these characteristics:
Focus on helping individuals, families, and/or groups move from poverty to financial independence through information, education, and skills-building programs

Permanently based in the communities they serve

Designation of 75% or more of their income directly to community needs

Financial transparency, especially regarding executive and staff salaries and benefits
We consider it a privilege to donate to these outstanding organizations through our Give Back program: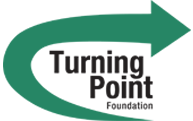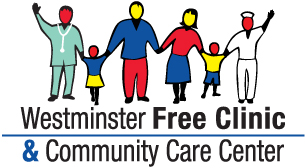 To underscore our commitment to service, accountability, and transparency, we provide access to all of our team members, including our senior executives.