Comprehensive JOC Programs
What is Job Order Contracting?
Job Order Contracting (JOC) is a customizable, cost-saving method of construction procurement that helps public agencies complete multiple, commonly encountered construction projects quickly and efficiently throughout a multi-year contract. It is an invaluable project management system that allows organizations to save time and money on maintenance, upgrades, and routine construction projects.
Some advantages to JOC include the ability to:
Clear backlogs and respond rapidly to project needs
Begin work in weeks, rather than months or years
Reduce and/or eliminate cost overruns and delays
Access an on-call contractor for needed work, at a fixed cost
Control quality of work with performance-driven contract
JOC has been used by public agencies across North America for the past 35 years, with virtually no risk to new agencies looking to implement the program.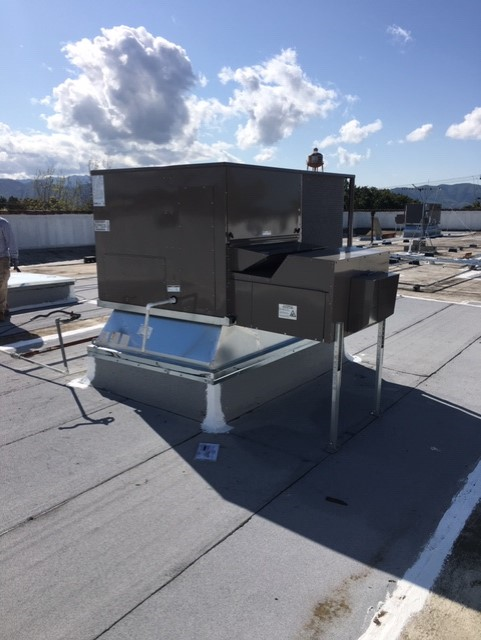 JAMB's JOC Program Offering: 
Program Development
Bidding Documents
Web-Based Software/ Custom Reports
Customized Price Book/ Technical Specifications
Staff & Contractor Training
Procurement Support
Technical Support (Software, Documents, & Procedures)
JAMB's Approach to JOC Programs
JAMB believes a JOC Program's success relies on more than just software. We're committed to providing our clients with expert support and consistent service.
Our JOC Program is based on three elements:
1. JOC Management Expertise:
JAMB requires all Senior JOC Project Managers have no less than 10 years JOC experience paired with strong construction knowledge. Every one of our highly experienced Project Managers works directly with clients to assure their JOC Programs and projects run smoothly. JAMB guarantees the Project Managers assigned to you will be knowledgeable, accountable, and available to meet your JOC Program needs.
Our JOC experts work directly with agencies to:
Train agency staff
Provide management support and structure for JOC Projects
Assure correct reporting, billing, and project completion
2. Unit Price Book :
The UPB provides preset costs for defined construction tasks and bases those costs on agency specification, labor costs, and equipment prices.
The UPB is consistently maintained and updated by our sub-consultant, Four BT. 
3. JOC Software :
Four BT's Building in Cloud software has a proven track record of providing accurate documentation and reports for our clients. All JAMB Project Managers are experts in this software.
JAMB's Experience with Full JOC Programs
Ventura Country
Ventura County became a JAMB client in 2018. Program scope covers all projects that fall under California's legal JOC description. County of Ventura's JOC Program is run through the General Services Agency. That department is tasked with performing repair, remodel, and maintenance projects for all County departments. JAMB assists the County in assuring all JOC projects are legally allowed.
Los Angeles Country
JAMB is currently under contract with Los Angeles County to start-up a new JOC Program.